Digitally Enabled Employee Assistance Program (EAP)
Your Digitally Enabled EAP comes with access to the Uprise Health app that is designed to help reduce stress and keep you healthy. Bite-sized learning is available from your desktop or mobile app, and includes skills training to develop your resilience, stress management and mental fitness.
Access is confidential. Take the assessment and check your wellbeing score.
Visit us.uprise.co or download the Uprise Health app on Google Play or Apple App Store.
Create an account with your email and the assigned employer code cook.
Complete the assessment and check your wellbeing score.
Receive your own personalized recommendations.
Get started on your mental health and skill building with videos, audio and interactive exercises based on your personal preferences.
Up to 3 sessions with a coach via phone or unlimited asynchronous chat.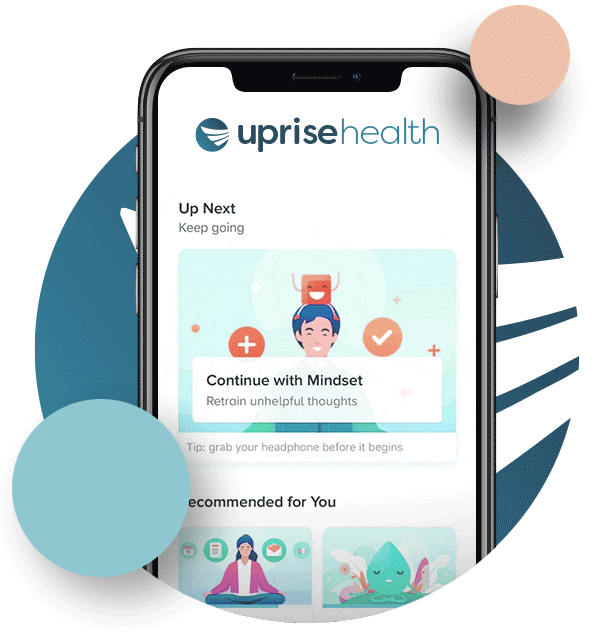 You also have access to the following support services:
Free 24/7 On-Demand Emotional Wellness Support
Tess is a chatbot that provides support and check-ins to boost your wellness. Tess is available 24/7 to talk at your convenience, in order to make you feel better! The Tess interface is also now available in Spanish.
Peer Support Groups
During your call with an Uprise Health counselor, you may receive a referral to participate in an online group support program. Peer Support is available for a variety of issues including: grief, anxiety, depression, bipolar disorder, addiction and caregiving.
Traditional Employee Assistance Program (EAP)
EAP benefits are available to all employees and their families at NO COST to you. The EAP offers confidential advice, support, and practical solutions to real-life issues. You can access these confidential services by calling the toll-free number and speaking with our care team, or accessing online.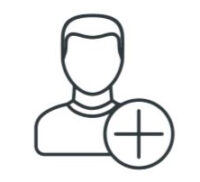 24-hour Crisis Help
Toll-free access for you or a family member experiencing a crisis.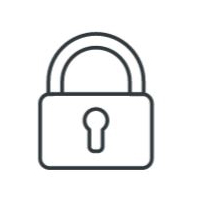 Confidential Counseling
Face-to-face, video or telephone counseling sessions for relationship and family issues, stress, anxiety and other common challenges.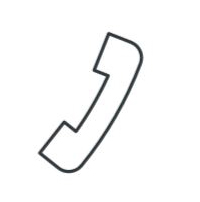 Work-Life Services
Help with a wide range of services to help you manage a variety of challenges including child and parenting, adult and eldercare, finances, and legal issues.
Feeling down or stressed?
We're here to help.
Call 800-395-1616
For up to 6 counseling sessions.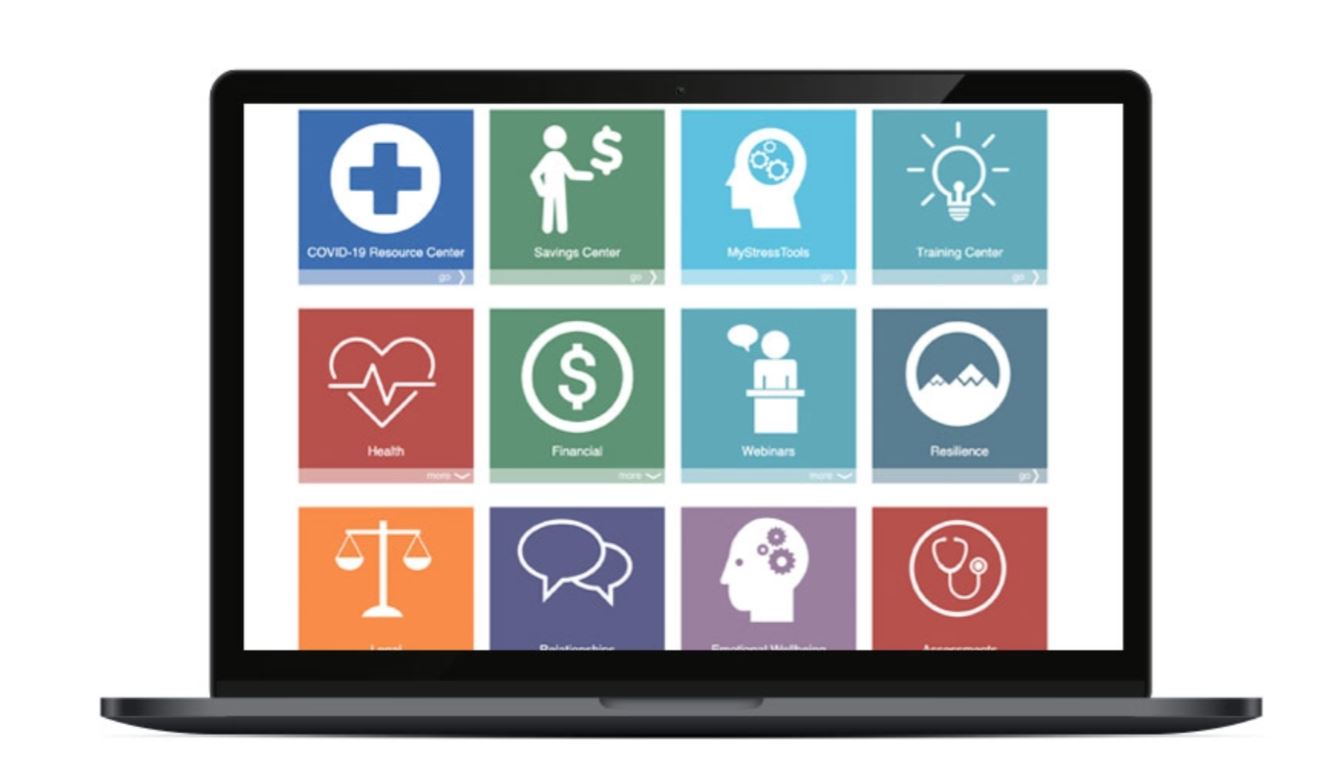 Your work-life portal provides
additional resources
Financial Help
Legal Services
Online Legal Forms
Child & Parentings Support
Adult & Eldercare Resources
Webinars & Training