Welcome to Your Student Assistance Program
SAP benefits are available to all Students and their families at NO COST to you. The SAP offers confidential advice, support, and practical solutions to real-life issues. You can access these confidential services by calling the toll-free number and speaking with our care team, or accessing online.
We're here to help.
Anytime. Anywhere.
Call 844-492-0546
For up to 6 counseling sessions.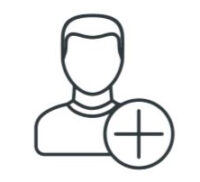 24-hour Crisis Help
Toll-free access for you or a family member experiencing a crisis.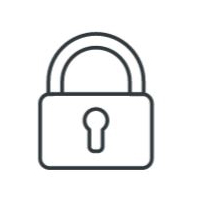 Confidential Counseling
Counseling sessions for relationship and family issues, stress, anxiety and other common challenges.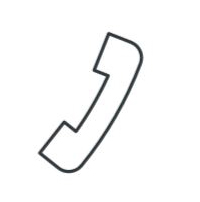 Work-Life Services
Help with a wide range of services to help you manage a variety of challenges including child and parenting, adult and eldercare, finances, and legal issues.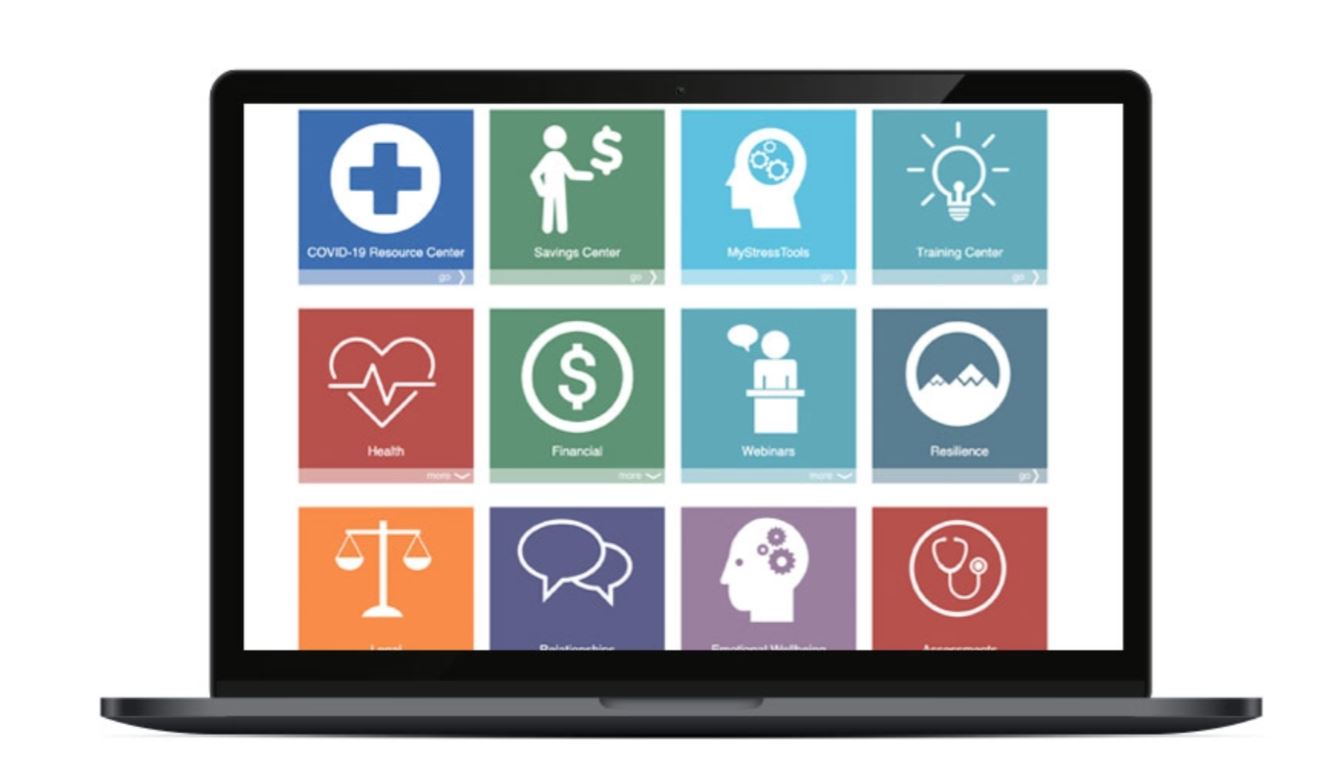 Your work-life portal provides
additional resources
Financial Help
Legal Services
Online Legal Forms
Child & Parentings Support
Adult & Eldercare Resources
Webinars & Training
You also have access to the following support services:
Free 24/7 On-Demand Emotional Wellness Support
Tess is a chatbot that provides support and check-ins to boost your wellness. Tess is available 24/7 to talk to at your convenience, in order to make you feel better! The Tess interface is also now available in Spanish.
Online Group Sessions
During your call with an Uprise Health counselor, you may receive a referral to participate in an online group support program. Group Sessions are available for a variety of issues including: grief, anxiety, depression, bipolar disorder, addiction and caregiving.